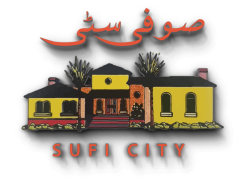 Located at the most prestigious and prime location, this state of the art family friendly community is commendable for its scenic appeal, amenities and environmental sensitivity.
EXCLUSIVE PAYMENT SCHEDULE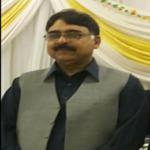 Making a home is the most important decision of one's life. I am glad that I decided to call Sufi City my home. I am also sure that my next generation will be pleased with this decision in the years to come.
Dr. Mazhar Farooq Doctor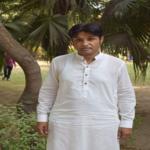 As an Overseas Pakistani my greatest concern was to be safe from fraud when buying property. But given the repute Sufi City has in the market, I had no hesitation in sending money from Europe. I am very content with the choice I made.
Majid Bashir Choudhary Professor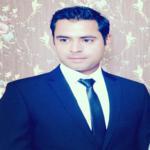 We wanted to open a cinema in Mandi at a place where we could entertain families; a place that has good crowd and a clean environment. Sufi City is invariably the most family friendly location in the district.
Muhammad Tayab Hussain Engineer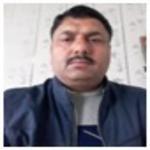 Sufi City is the ideal place for businessmen looking to invest in Real-estate. Property value in this housing project is constantly enhancing with the high level of ongoing development. I have been very happily doing business here for the last decade.
Mian Amjad Ali Construction Business Owner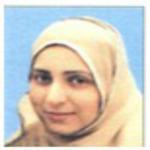 As a mother, my greatest concern has always been my children. I was looking for a place that was safe, had good schooling and all utilities available. The society has parks, a masjid, grocery store and places of entertainment. Basically anything my children would need. Sufi City has it all and much more.
Robina Bibi Sufi City Resident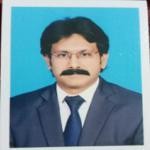 Sufi City is home to a large number of clients, and so it made sense for us to locate there. Especially with the district passport office located inside, the level of commercial activity in the City Arcade is very high.
Malik Shahbaz Hussain Manager, Bank of Punjab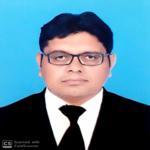 The Legal community has always looked at Sufi City positively. The development is providing a great example for our people on how to build communities, as seen abroad in the USA and in Europe.
Amjad Hussain Lodhi Advocate, Mandi Bahauddin Bar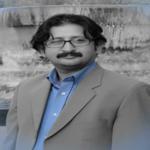 Beaconhouse School System We have been with Sufi City since the very beginning. With the support of their management, we have been able to grow to 900 children, having kids up to O/Levels as well as Matric. We have been able to do so because of the positive environment provided to us here. The parents are gratified.
Malik Ahsan Accountant Beacon House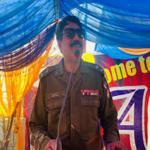 Sufi City is one of the easiest places for us to manage in the District. The high levels of security staff they have kept under their employment, alongside the Police Post inside Sufi City, have ensured that crime rates remain significantly low.
Nasir Sial DPO (District Police Officer)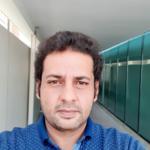 A major reason why the best doctors were not always available in Mandi Bahauddin was because they did not find a worth living experience. Sufi City provides all basic amenities, and so much more.
Naeem Amjad Sufi City Resident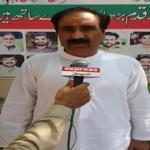 Sufi City has been a pioneer in the housing market. It has grown to new heights in minimal time and has changed the way the people of Mandi Bahauddin expect housing developments to be.
Haji Imtiaz Ahmed MNA Mandi Bahauddin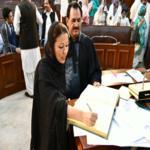 I have been a great supporter of Sufi City since its inception. The housing society has done some commendable work for our historic city. I am sure they will continue to do more in the times to come.
Hameeda Waheeduddin MPA (Member Provincial Assembly), Ex Provincial Minister